IPTV & Digital Signage System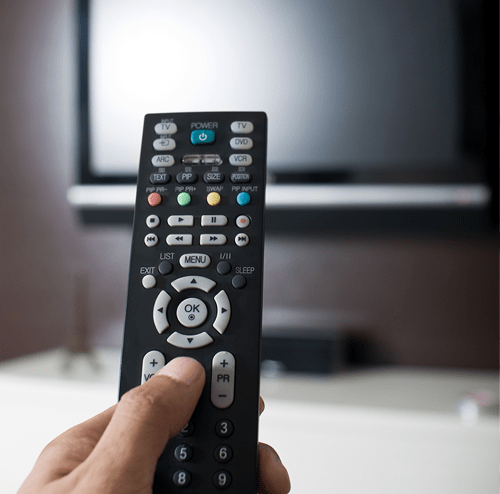 Internet Protocol Television or IPTV system and digital signage system is a system that digitizes TV signals to deliver television content using internet protocol technology. Instead of the traditional reception of TV programs through broadcast signals, the television content is streamed through the internet connection. This gives the viewer more options to choose programs to watch since it is the same as browsing the web, unlike in the traditional system, which only shows a few TV channels.
There are three kinds of IPTV systems: Live IPTV, Time-shifted IPTV, and Video on Demand (VOD). The first kind, which is Live IPTV, as the name implies, allows the viewers to stream television content in real-time since it is broadcasted live over the internet. The second kind, which is the Time-shifted IPTV, enables the viewer to rewind or watch a recording of a live TV program. It works by having the television content recorded and stored in a storage medium for later viewing after the live broadcast. Lastly, the third kind, which is the Video on Demand, can be best explained by merely mentioning Netflix. It is a kind of service wherein viewers have a wide range of TV programs and movies that they can watch anywhere provided that they pay for the subscription and an internet connection is available.
On the other hand, a digital signage system is a system wherein the content to be distributed is centrally controlled. That is, several displays are interconnected to a central server that transmits the required information. This results in the distribution of the content to one or many screens or displays. It makes the content distribution and advertising of data more convenient and more manageable.
Digital signage systems are typically used in public places, including transportation terminals, restaurants, hotels, museums, corporate buildings, etc. It is a technological solution in relaying various information such as live weather, wayfinding, menus, flights, merchandising, outdoor advertising, and others focused on a targeted audience.
Alaola Security & Safety Equipment is an IPTV system supplier and a digital signage system supplier that offers advanced solutions that can help businesses in setting up whichever digital system service they need. Contact us for queries.
Components
Necessary Components for Building an IPTV System and Digital Signage System
Satellite Dishes
Low-noise block downconverter (LNB)
Head End Unit that consists of IP Streamers
Network Switch that supports Video Stream
Set-top Box
Video on Demand (VOD) Server
Maintenance on Demand (MOD) Server
Software
Typical Applications of an IPTV System and Digital Signage System
Who We Are
Alaola Security & Safety Equipment had already provided technological solutions and services to various businesses in Kuwait. We have already provided our digital services to multiple clients across the country. Our satisfied clients are a testimony to this claim. If you are looking for advanced solutions for an IPTV system and digital signage system in Kuwait, don't hesitate to contact us. We guarantee that at Alaola, we can level up your business by providing digital services to improve your advertising methods or any other application you wish to use these systems.